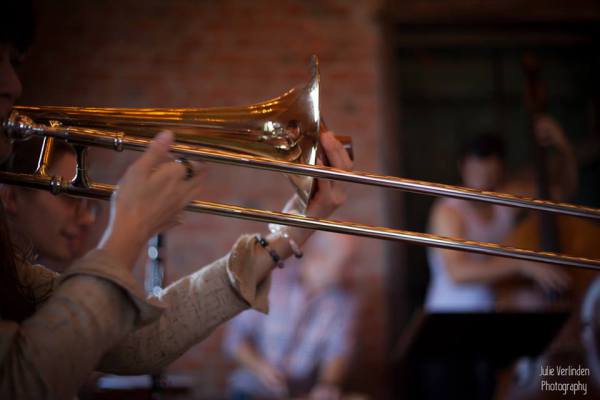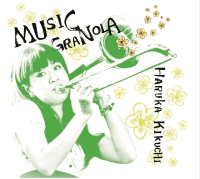 Haruka Kikuchi's 1st New Orleans' Album,
all style from good old Jazz with respect.
Louisiana Music Factory

(Click the image and go to see on iTunes Music) 
New Orleans' Slide Trombone
The tailgate sounds of Trombone was born in New Orleans.  It makes people feel like smiling and dancing. This music is all for the people.
JAPAN: NEW ORLEANS 
COLLECTION SERIES Vol. 1 - 8 (Sep, 2018)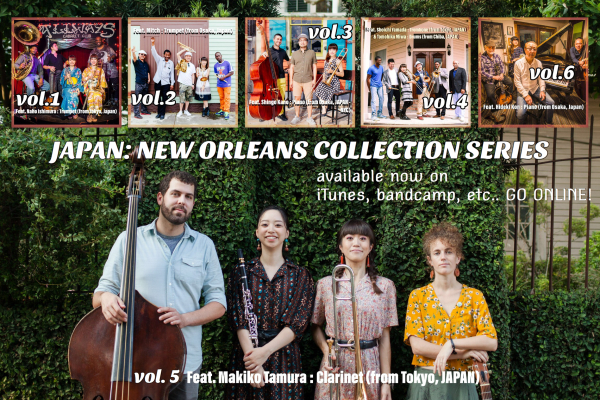 Haruka Kikuchi, the great young Japanese trombonist who settled in New Orleans in 2014, has been busy both as a record producer and as a player in the last couple of years. She has produced a series of recordings under the general title 'JAPAN: NEW ORLEANS COLLECTION'.

What has happened is this:

several of her Japanese jazzing colleagues have visited her in New Orleans and she has taken advantage of the opportunity to get them into a New Orleans recording studio, together with some of the local musicians, in order to record a few tunes. --- U.K. Ivan in Nottingham 


This dream project will be the bridge to the next generation between Japan and New Orleans.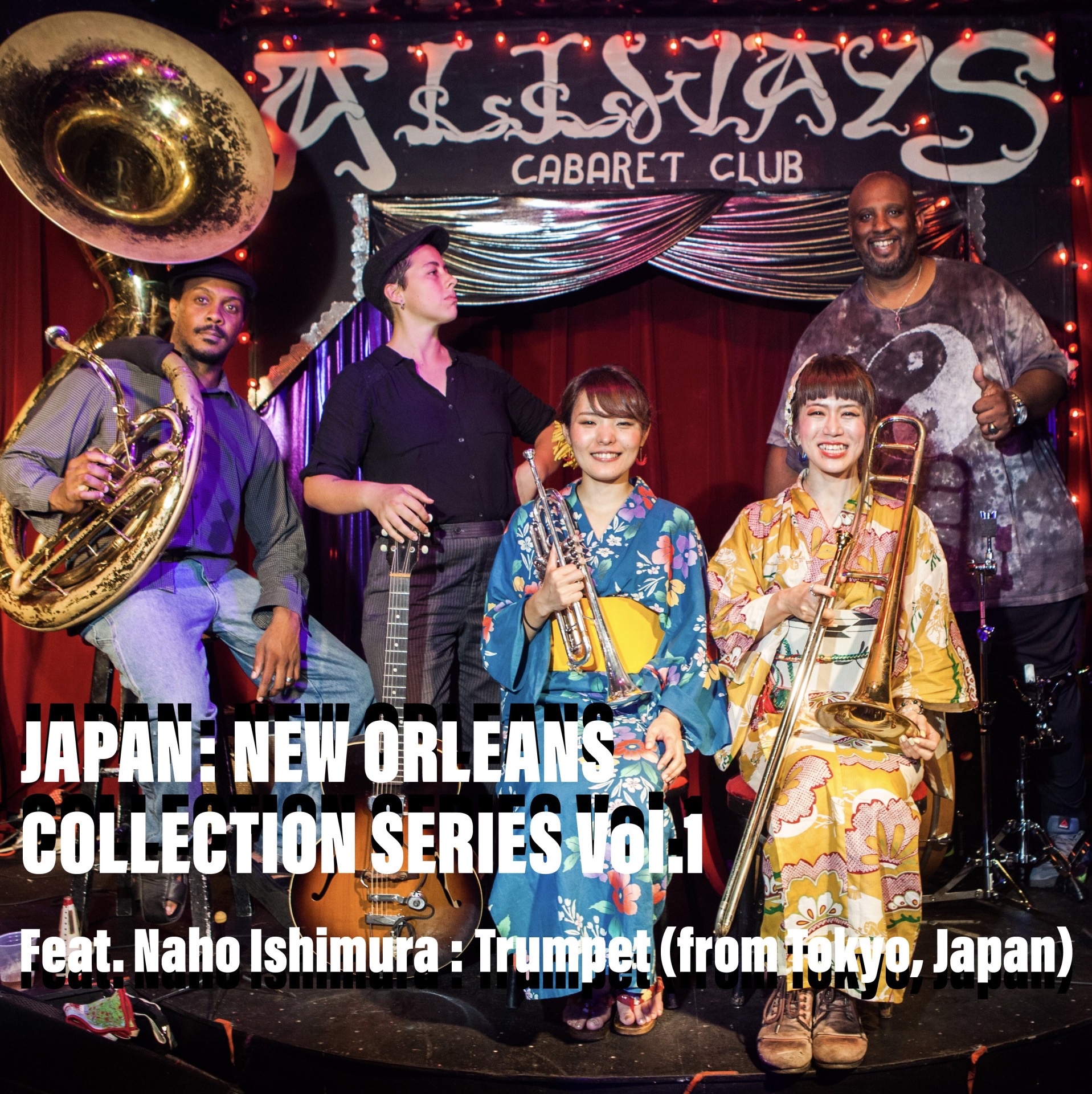 JAPAN: NEW ORLEANS
COLLECTION SERIES Vol.1

Feat. Naho Ishimura (Tp)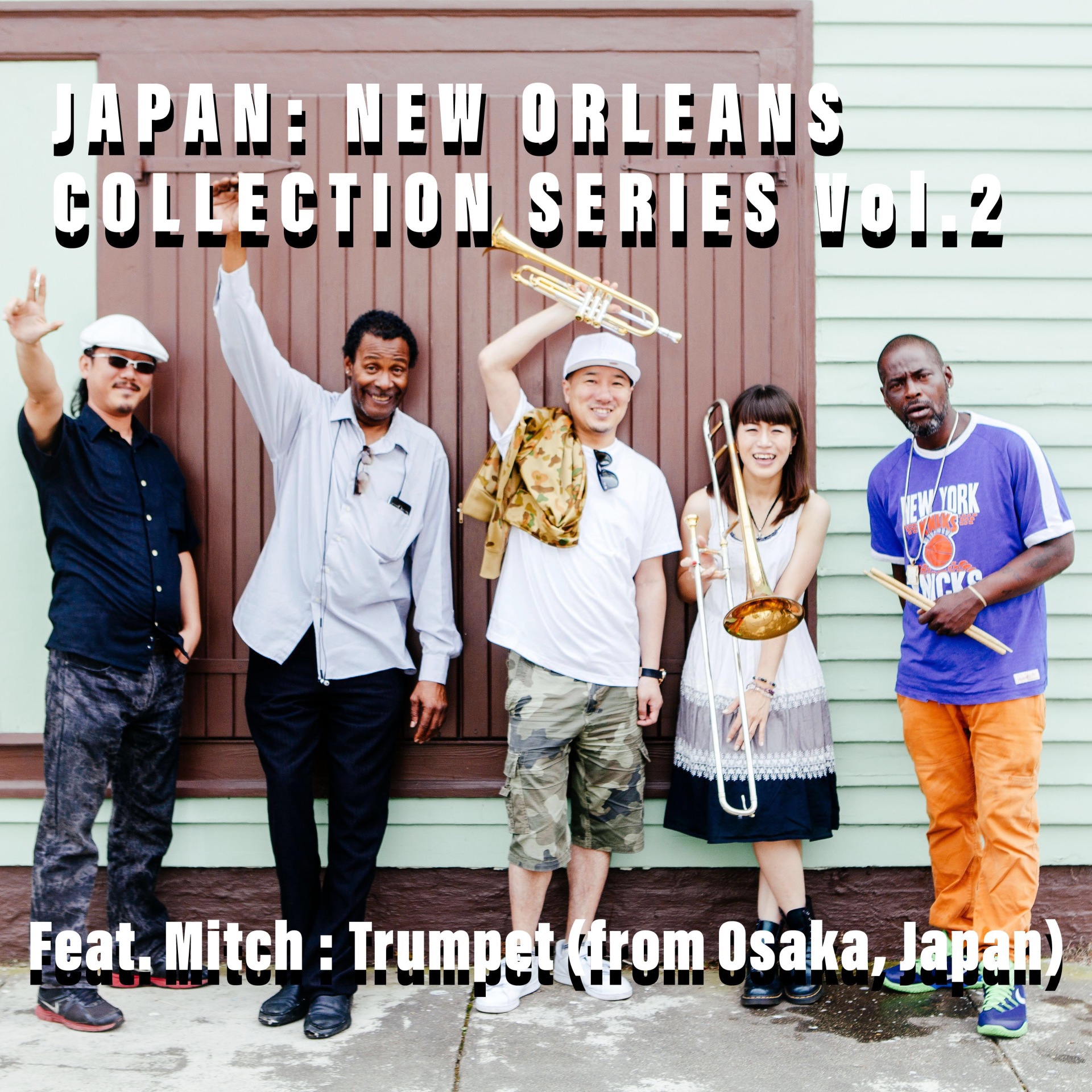 JAPAN: NEW ORLEANS
COLLECTION SERIES Vol.2

Feat. Mitch (Tp)

(Click the image and go to see on iTunes Music) 
(Click the image and go to see on iTunes Music)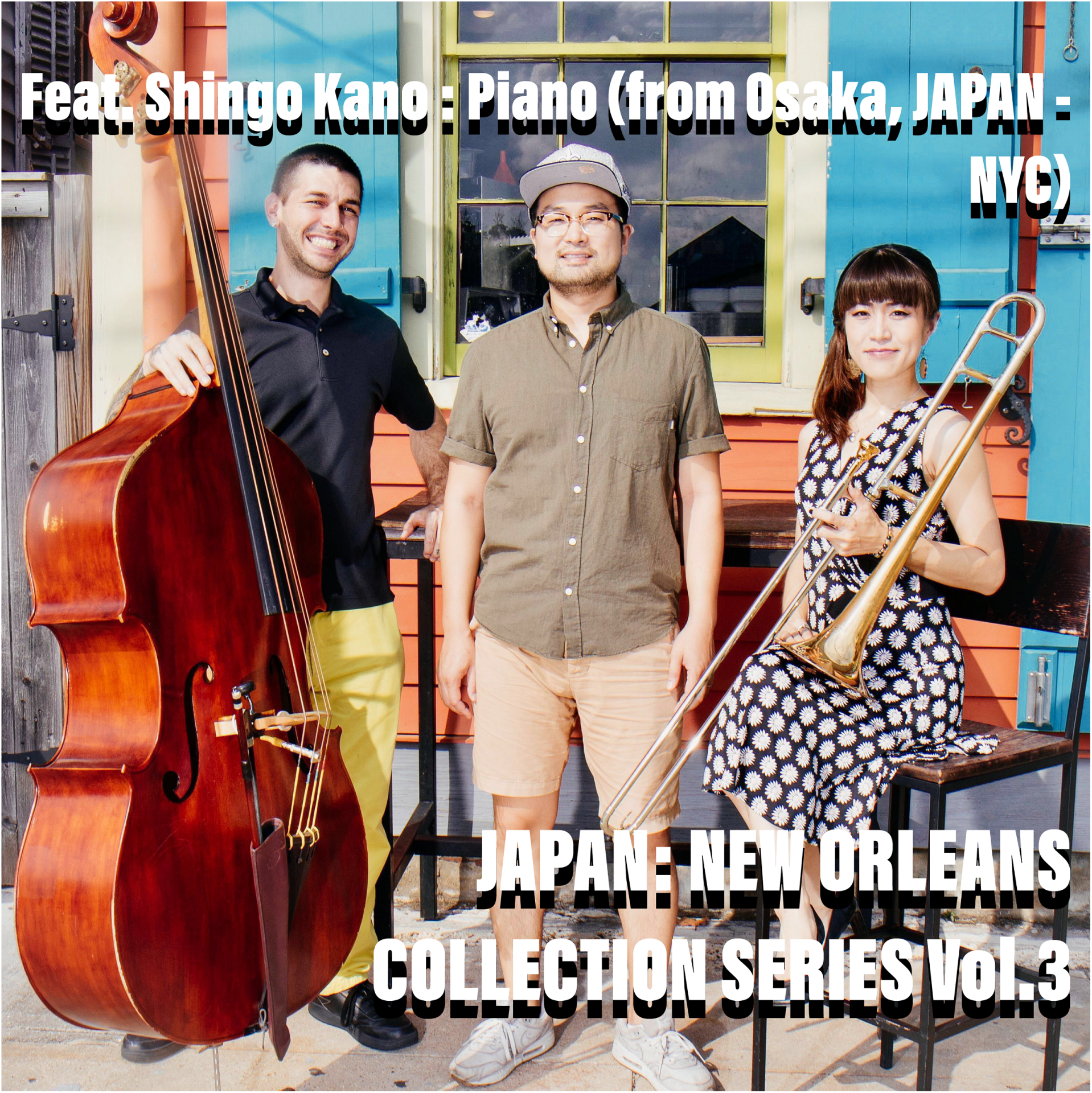 JAPAN: NEW ORLEANS
COLLECTION SERIES Vol.3

Feat. Shingo Kano (Pf)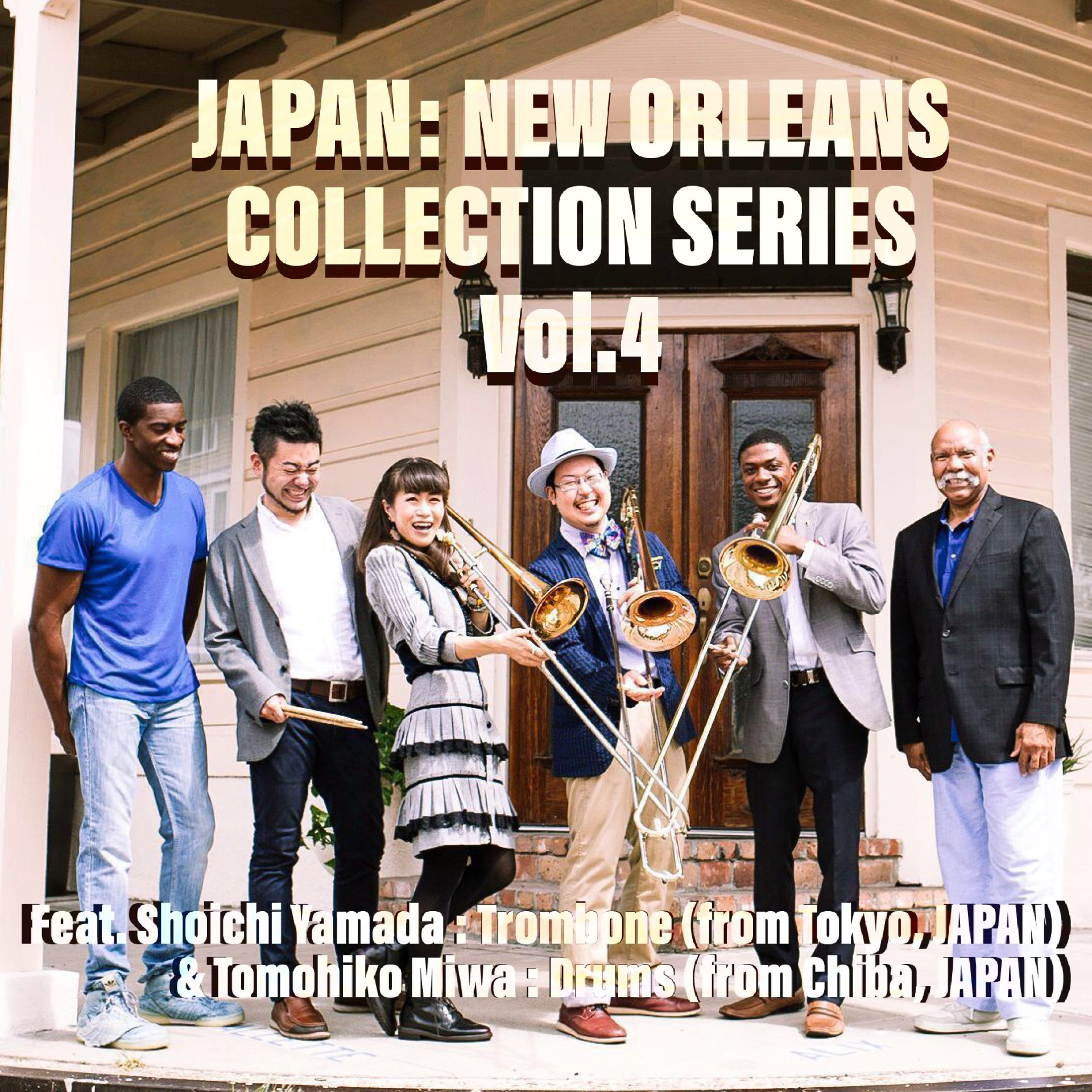 JAPAN: NEW ORLEANS
COLLECTION SERIES Vol.4

Feat. Shoichi Yamada (Trb) & Tomohiko Miwa (Drs)
(Click the image and go to see on iTunes Music) 
(Click the image and go to see on iTunes Music)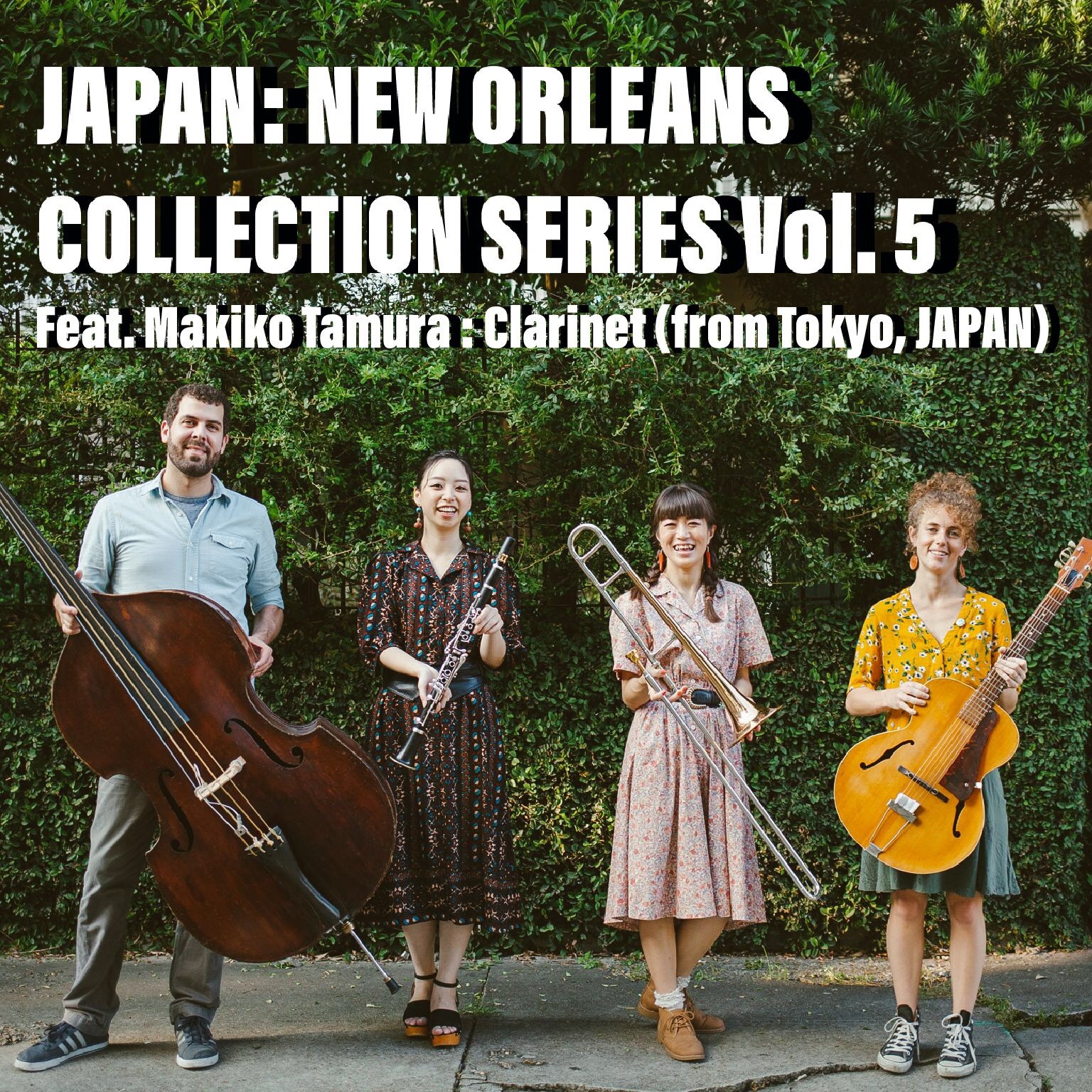 JAPAN: NEW ORLEANS
COLLECTION SERIES Vol.5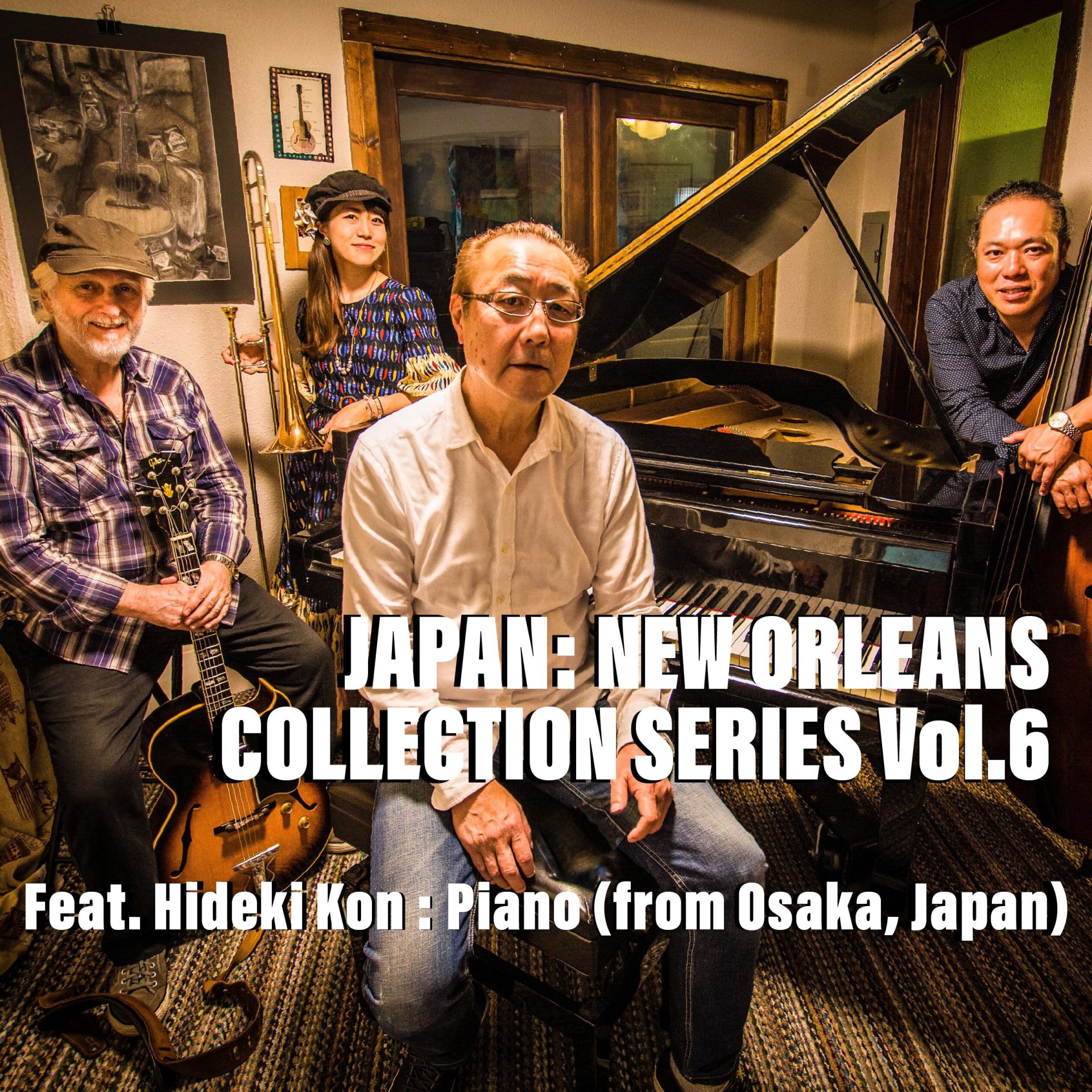 JAPAN: NEW ORLEANS
COLLECTION SERIES Vol.6

(Click the image and go to see on iTunes Music) 
(Click the image and go to see on iTunes Music) 
JAPAN: NEW ORLEANS
COLLECTION SERIES Vol.8

Feat. Yasuki Sogabe (T. Sax)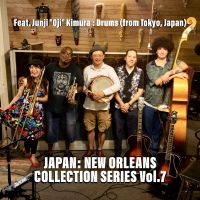 JAPAN: NEW ORLEANS
COLLECTION SERIES Vol.7

Feat. Junji "Oji" Kimura (Drs)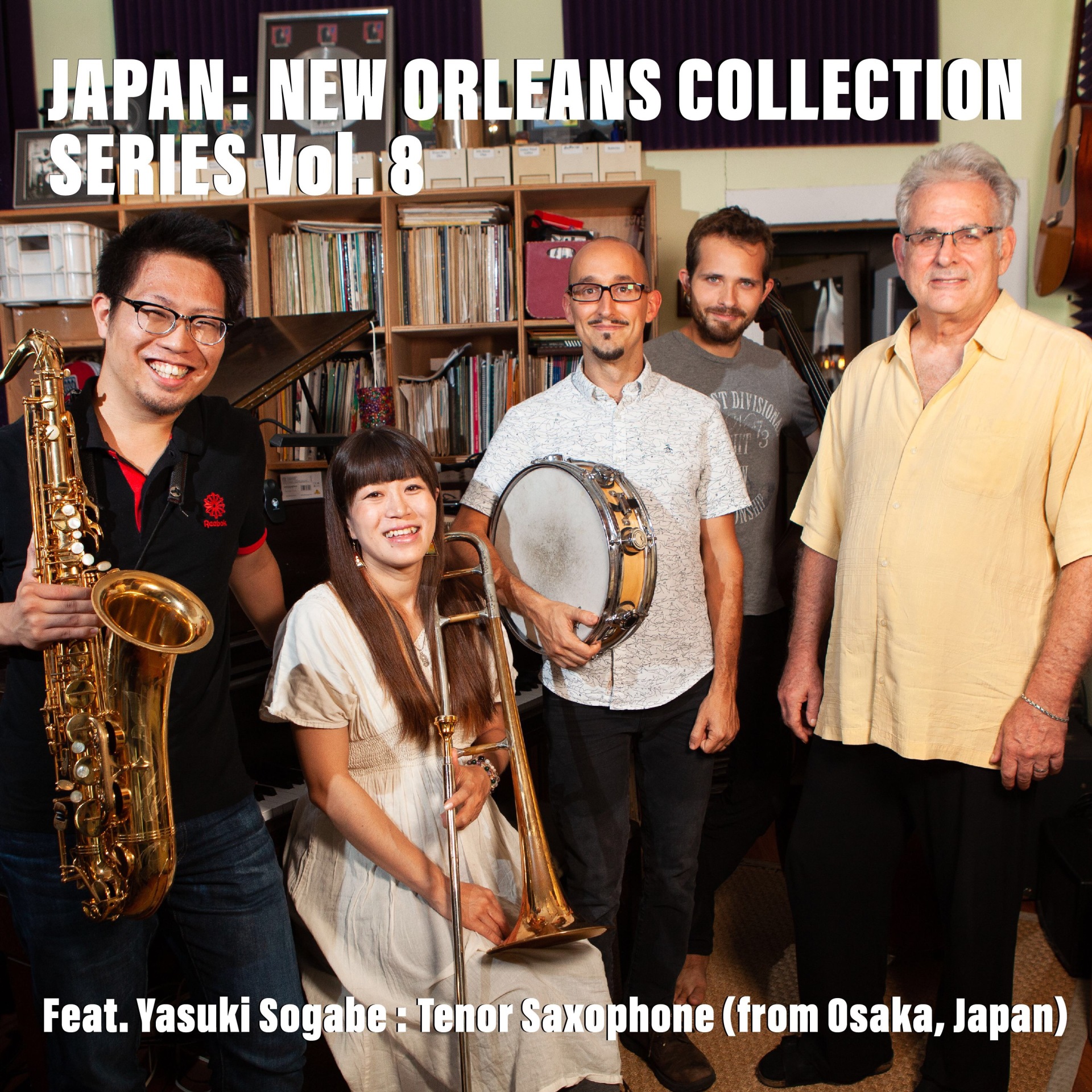 (Click the image and go to see on iTunes Music) 
(Click the image and go to see on iTunes Music)